Designing at the core
Archmob is a group of companies and independent consultants and designers focused on delivery of solutions and design services

Our Group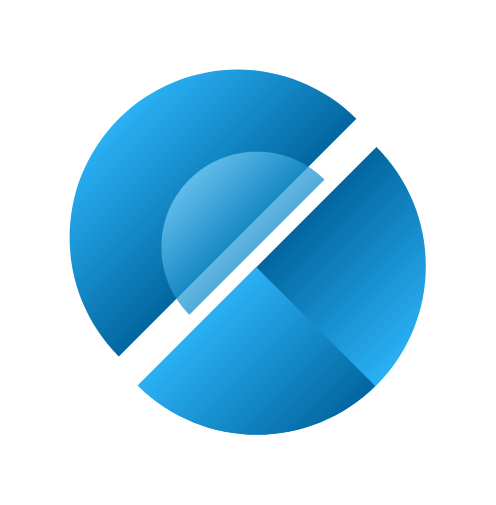 Education Suite and Solutions offers a number of mobile apps centered on primary education and assistive communication.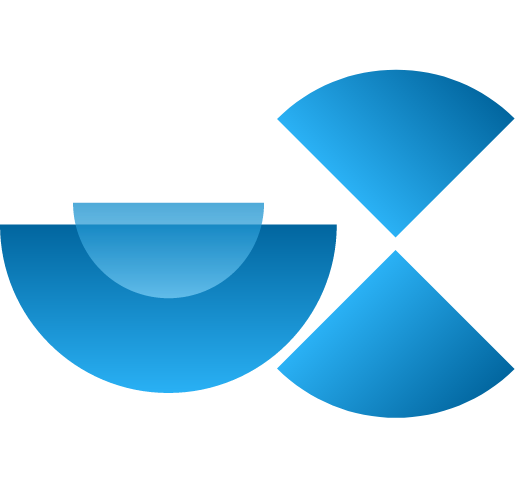 Design Group provides expertise on UX and UI Design Requirements that are based on user research and validation.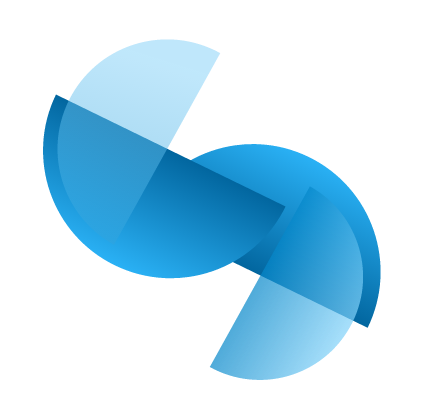 SME and Startup Solutions provides tools, products and business integrations for e-commerce and mobile applications to enhance business and your customer's experience.
References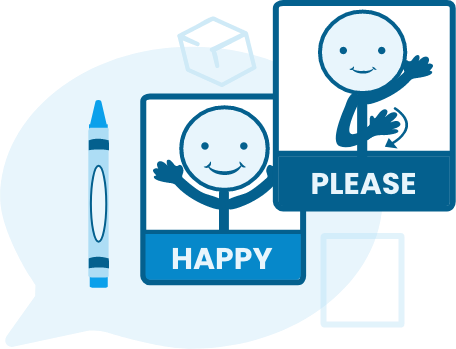 Tomptaps
Designed, developed and launched the assistive tool for kids with special needs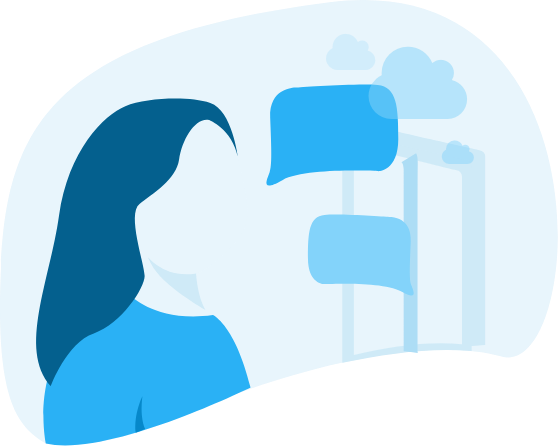 Detecthink
A project to design and develop the Math app through a mobile detective game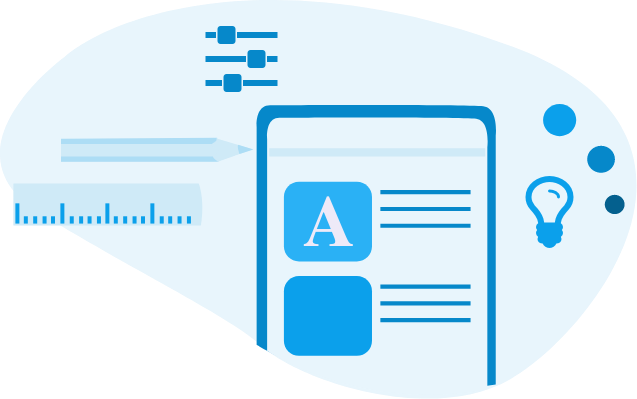 Design
User Experience Consultancies and Rebranding considerations

Start something great
Do you want to customize a product or do you have something else in mind? Give us a shout out.